When it comes to photos of nature there are a lot of different shots of nature you could take such as: Landscape photo, seascape, and skyscape. In the follow paragraphs expert photographer, Hamish McLaren, will give you in depth perspective on how to make any photo of nature you take your very best photo. Before you take any kind of nature photo try to imagine a graph on your photo, by doing this you will be able to visuals the photo you are going to take.
Landscape photo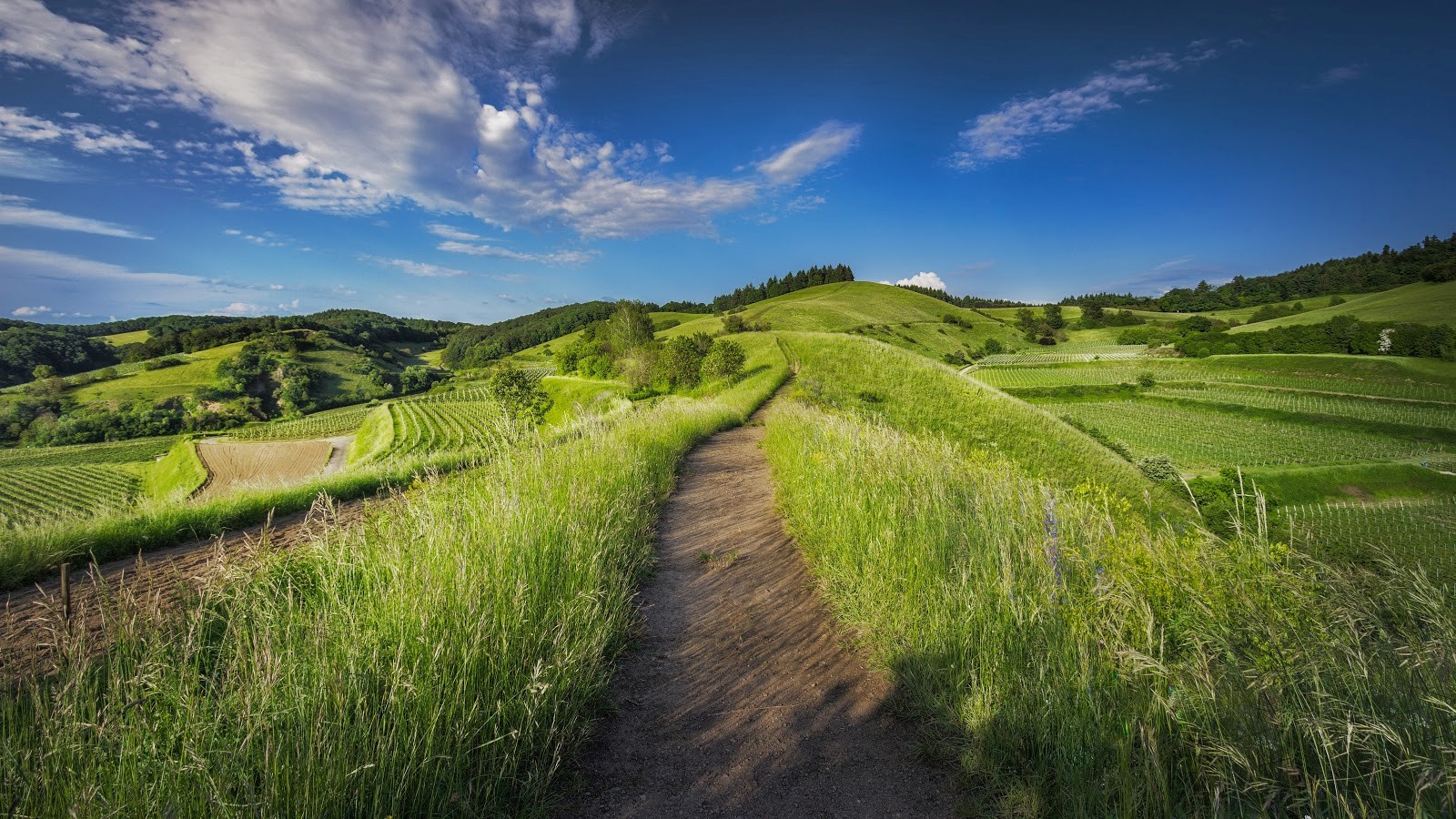 Credit: Unsplash.com
When you take this shot you of course you need to make sure that you hold still but also the first thing you look for where the depth for the photo is. Meaning where to point the camera so that when you take your shot it does portray a sense of in depth length, you of course need to adjust your aperture to a small and your f-stop to a f/17 if you have that available on you camera. With having your aperture on a smaller spectrum you have a sharper image all the little details of the trees and bushes that surround but still have a sharp image of the foreground in your photo. You also what to use a wide lens to capture a wide field image by doing that you will give that presence as if you are standing in the field yourself when looking into your photo, also try your shot in different angels. You also can play around with your filters each filter will contrast different colors and make your photo pop out more.
Seascape photo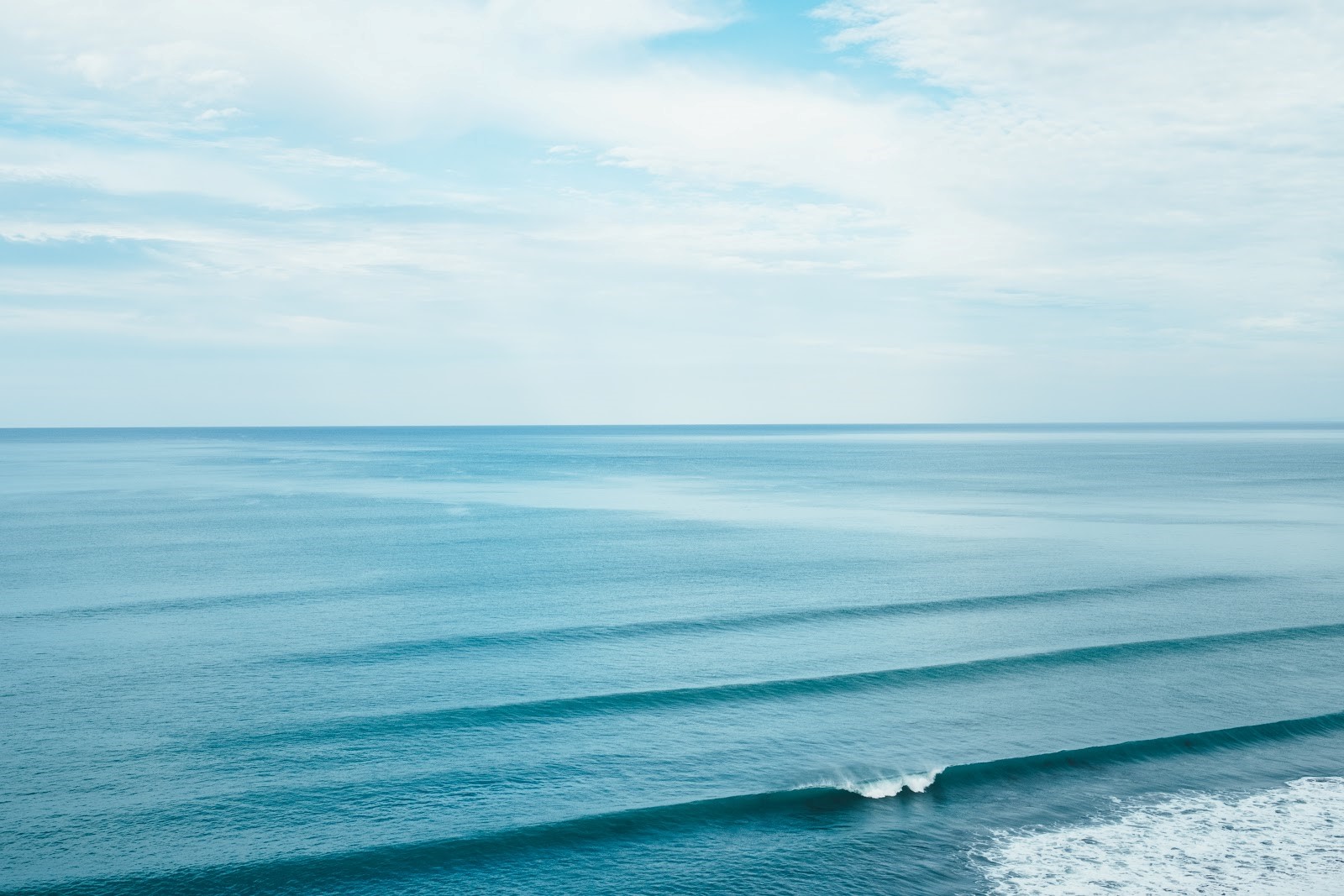 Credit: Unsplash.com
Seascape photo it is a lot like when you took photo for landscape expect for a few things. The time is extremely important you can have different photo if you take an image in the afternoon then if you were to try and take a photo of the same image in the morning or evening. The light is different and can bring a different color to your shot. With a seascape photo you want to make your aperture even smaller and your f-stop so you can get the real in depth movement of the water, which really make your photo stand out and look incredibly beautiful.
Skyscape photo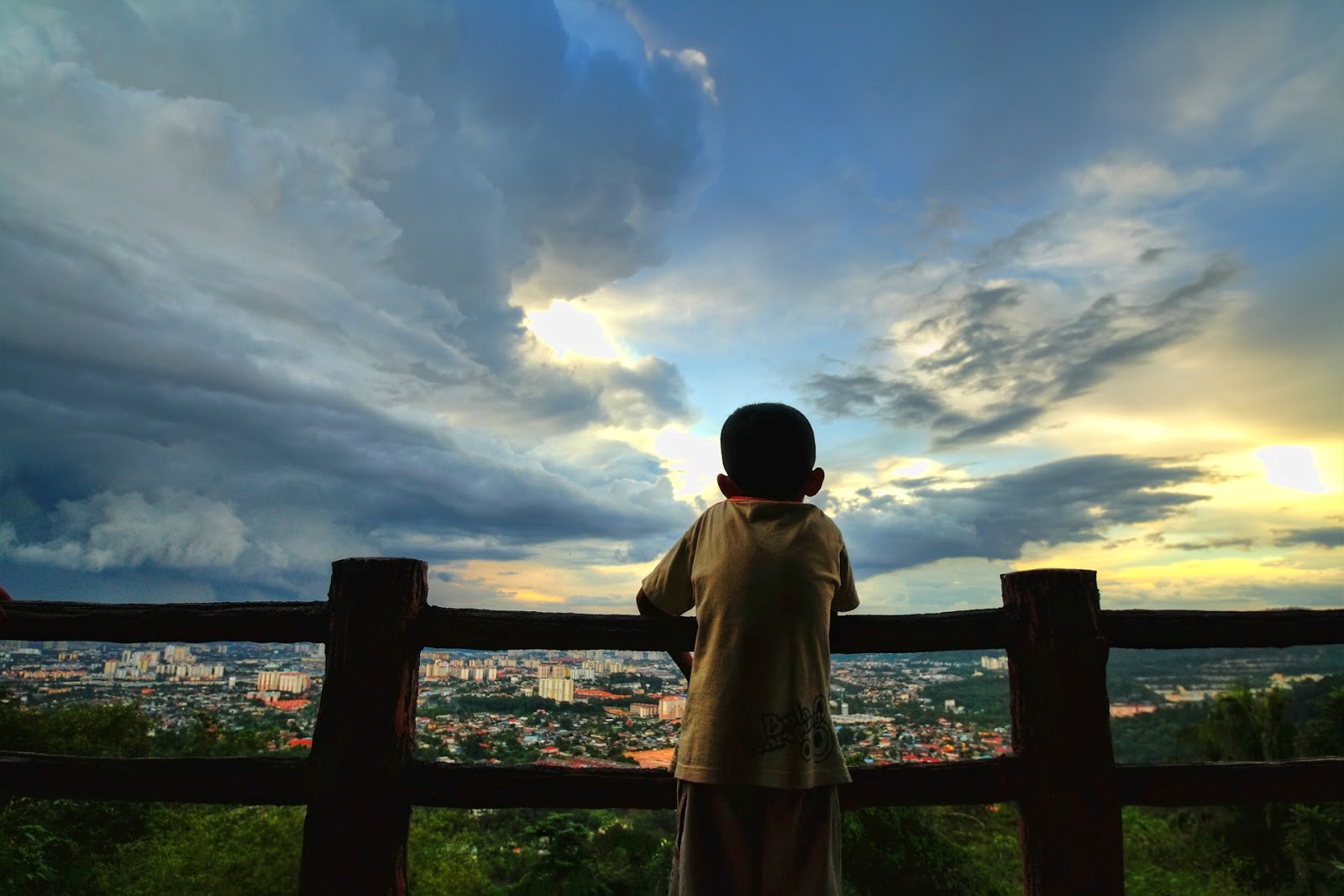 Credit: maharzone.files.wordpress.com
Last but not least a skyscape photo probably one of the most difficult photos. Why it can be so difficult is for the fact that you deal with different aspect of light because you are pointing the camera at the sky. It is best if you prop your camera up on a tripod and set your camera to AV mode which is Aperture-Priority and have your f-stop set between f/11-f/22 and a wide lens on your camera. If you are taking a picture of a sunrise you will want your f-stop to set at f/22. If you are taking a photo of the clouds changing because of dramatic weather you will want your f-stop set at an f/11.
Remember with every photo to be patient and pick the right time, and play with different angles and always use a wide lens.